FUN FALL RACES
As the weather begins to cool off and we get back into routines (including workouts!), there are tons of fall races in the area to help motivate us to move our bodies and set some goals. Whether you are looking for a family-friendly race or seeking to connect with an awesome group of moms, we have you covered!
We are mainly focused on races in Montgomery and Frederick Counties, but there are tons of additional races in Washington, D.C. and a great opportunity to join the FIT4MOM team in D.C. in October. See below for details:
September 11: Parks Half Marathon, Derwood, MD
September 17: Schaeffer Half Marathon & 10K, Germantown, MD
September 24: AWLFC Paws & Claws 5K, Frederick, MD

Kensington 8K, Kensington, MD

October 1: Run Baby Run for Healthier Moms and Babies 5K, Wheaton, MD
October 8: Colleen's BA 5K, Kensington, MD
October 9: Kevin Stoddard SuperHero 5K, Silver Spring, MD
October 15: Race for Every Child 5K, Washington DC.

Join Team F4M MOCO + FREDERICK! Click this link to join!

October 29: Headless Horseman 5K, Frederick, MD
November 12: FIT4MOM rio Race, Gaithersburg, MD Register here!
November 24: Bethesda Turkey Chase 10K, Bethesda, MD

Sheppard Pratt Turkey Trot 5K, Frederick, MD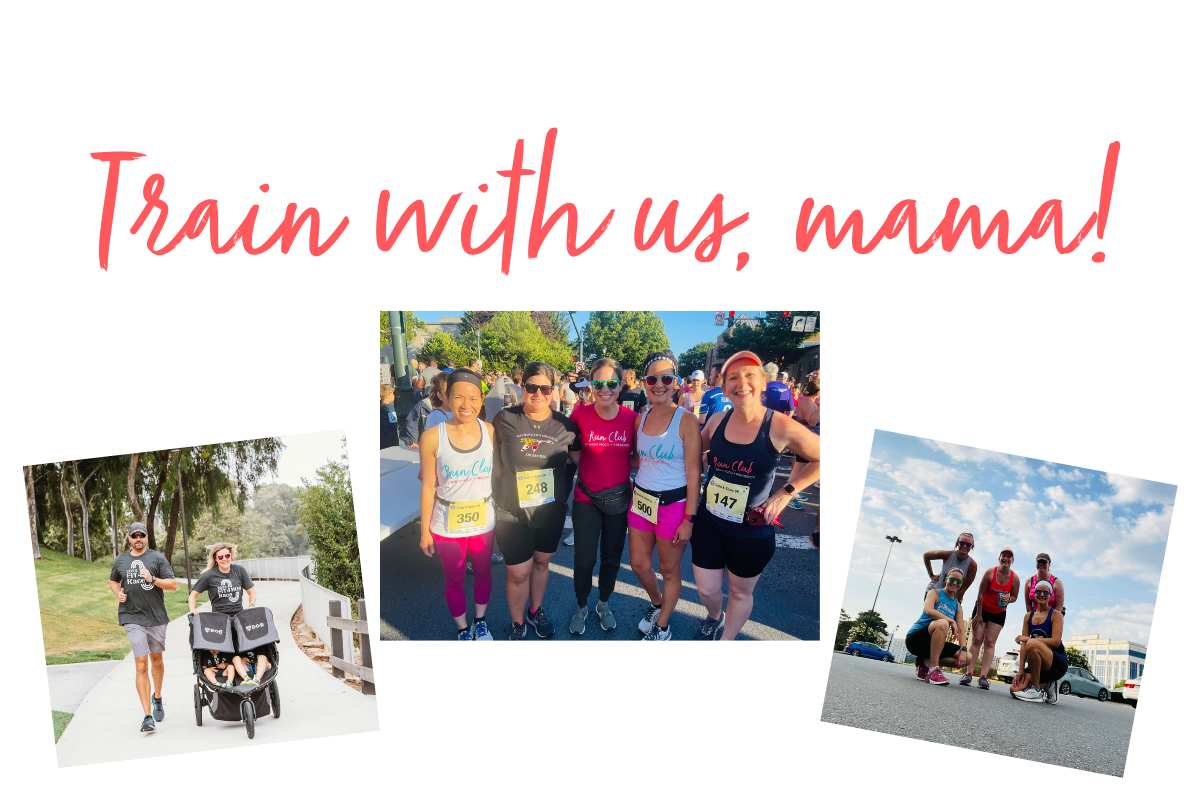 Do you know what is even better than running a great fall race? Training with FIT4MOM's Run Club! Run Club is a customized 12-week training program for your choice of a 5K, 10K, or Half Marathon, personal coaching, a private group for accountability and support, nutrition and running tips, and a special discount on your 2022 FIT4MOM Race registration.
*REGISTER NOW or contact us to learn more!