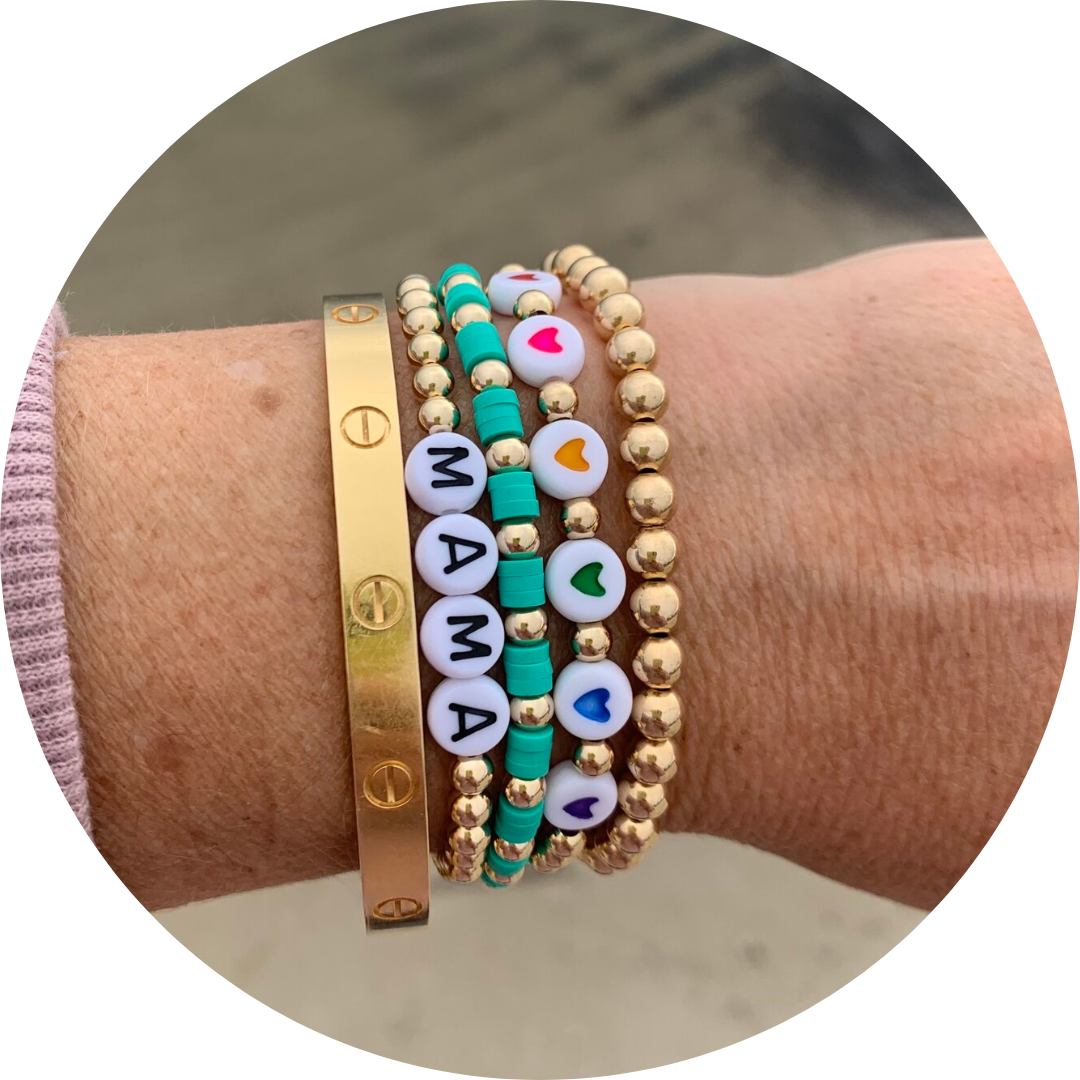 Arm Candy by Alysa
Like Amazon and Apple, the idea for Arm Candy started in a garage in Kensington, Maryland, when designer and creator Alysa, her sister and their kids decided to start making jewelry. She has always loved all things fashion and jewelry and immediately fell in love with the art of beading and design. That's when Arm Candy by Alysa was born.
--
Alysa takes so much pride in working with her customers on their designs, hand beading each one. Take a moment to browse the shop to start creating a piece that is uniquely yours…
--
FIT4MOM Members receive 10% off all orders between now and Mother's Day using code FIT4MOM. Code good thru 5/15/23.
Click here to shop Arm Candy by Alysa.