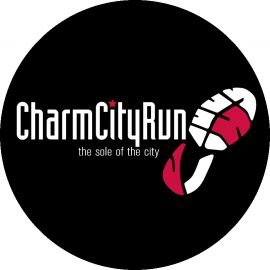 Charm City Run Gaithersburg
Charm City Run Gaithersburg is a Running & Walking Specialty company that is committed to fitting every customer in the "right" shoe. If you are training for your next event or just looking for something comfortable to wear day-to-day stop in and check us out!
Mention you are a FIT4MOM member, and get 10% off your purchase!
Also watch for special private shopping events designed exclusively for us, where you can find even steeper discounts and get fitted for shoes and/or bras prior to the store opening to the public.