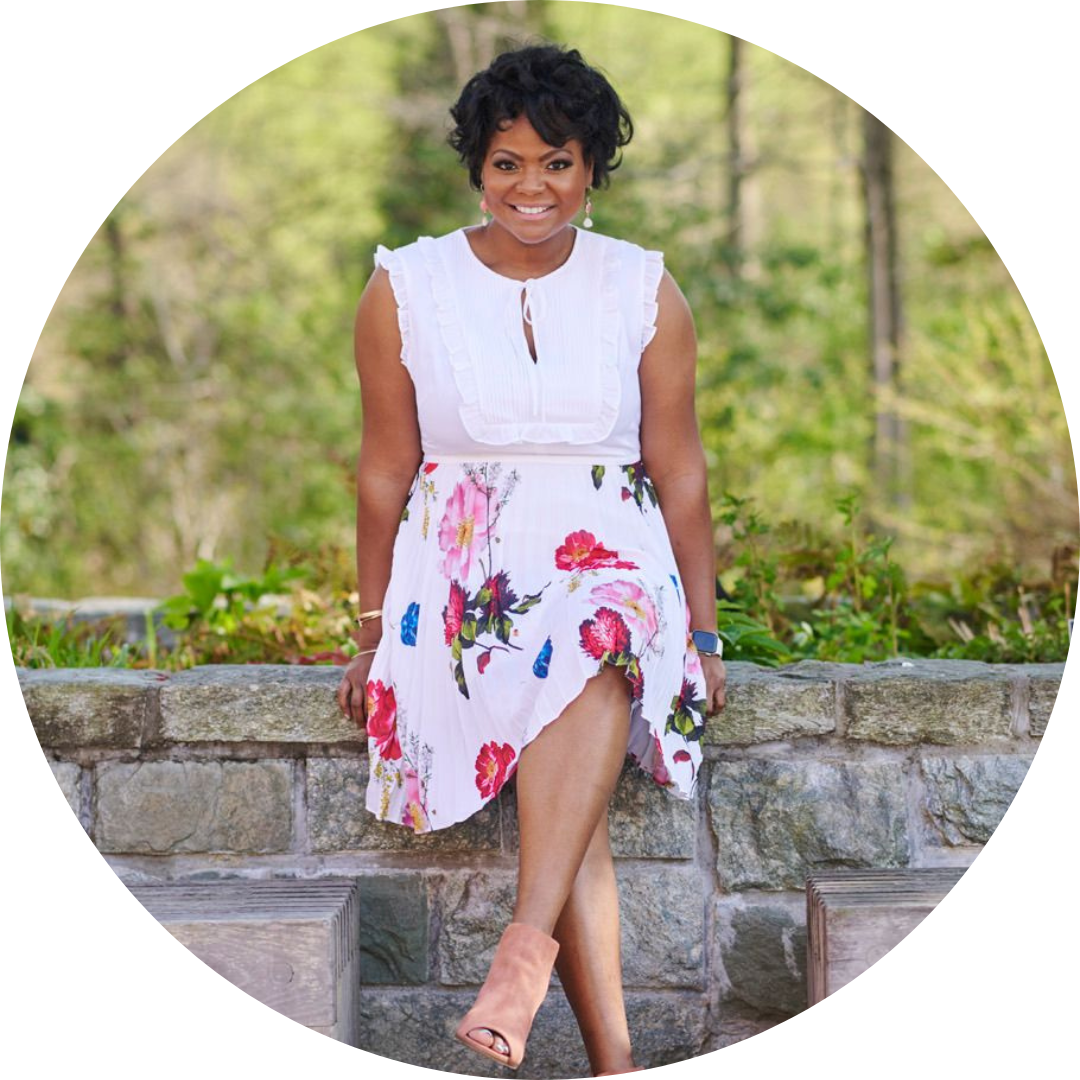 Kimberly Nicole
Kimberly Nicole is a spa boutique in the Washington D.C. area providing private luxury esthetic and wellness services to enhance your natural beauty and health. Kimberly Nicoles provides the best in custom skincare, massage, and waxing to suit your needs. All services use high-quality, advanced, clean ingredients that are safe for clients and the environment.
-
Kimberly is a skilled spa educator, licensed esthetician, and massage therapist, with over 17 years in the spa and wellness industry. Her accolades include a bachelor's degree in psychology, certified in prenatal and infant massage, CIDESCO diplomat, a Journey Diploma Recipient in beauty, character, and theater makeup from Makeup Designory NYC, and a National Esthetic Certified Lifetime Recipient from NCEA. Kimberly specializes in prenatal and postnatal massage care, and sports massage. She has been a member of FIT4MOM for six years, and credits the program for her continued dedication to her personal health and wellness!
-
FIT4MOM Members receive 10% off all Kimberly Nicole Spa + Wellness services. FIT4Baby Members received 15% off all prenatal massages during the pregnancy.
Click here to learn more + schedule your appointment!