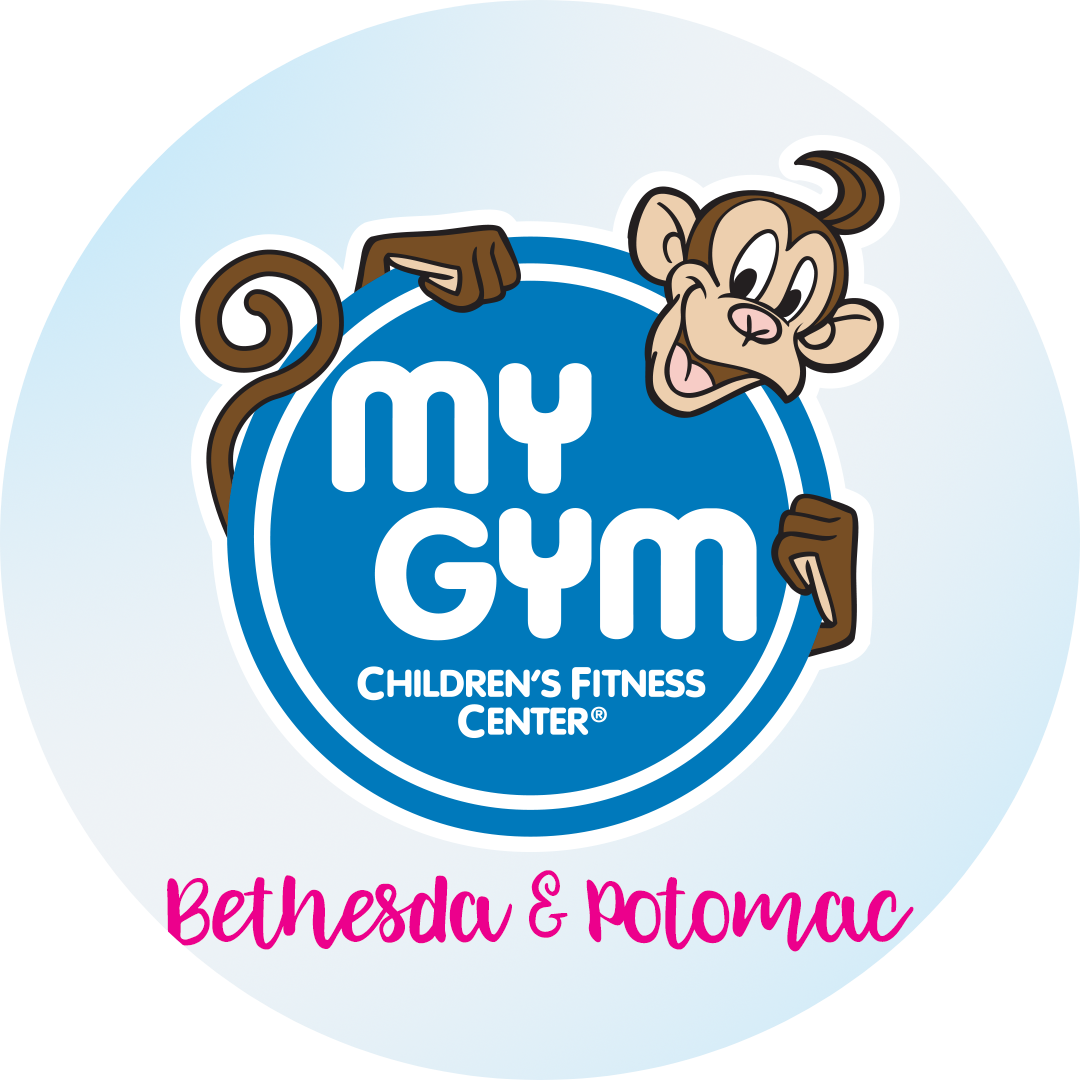 My Gym Potomac + Bethesda
My Gym Potomac is a fun fitness center for kids ages 3 months – 10 years. We offer Grown-up and me, music and movement classes for the littlest ones and drop off classes for big kids like: Sports, Gymnastics, Ninja Warrior, Dance and more. We are offer fun filled Birthday Parties where your child is the star of the party! We celebrate one group at a time and we do all the planning and set up, clean and prep work for you! We also offer school holiday camps plus Parents Night Outs and other special events.
Try a 1 week of unlimited age appropriate classes plus unlimited Open Gym for $29. Registration is for 1 class a week plus unlimited Open gym or Unlimited classes and open gym.
Use code FIT4MOMCLASS to get $20 off your first month of enrollment or code FIT4MOMPARTY for $20 off a birthday party!
Learn more about My Gym Potomac or sign up by clicking here.