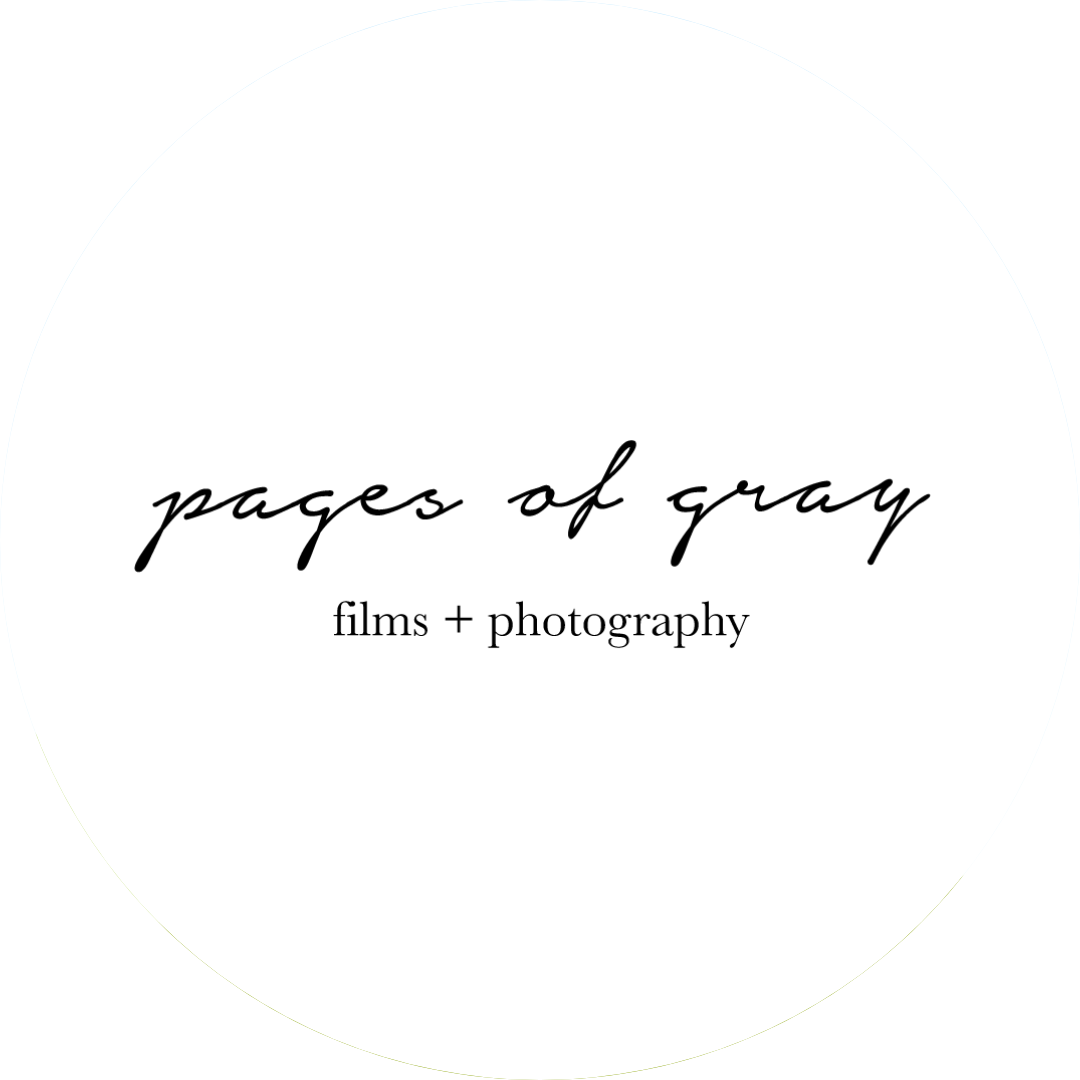 Pages of Gray Photography
Pages of Gray specializes in lifestyle photography. Photo sessions are meant to be carefree and fun for you while Jen captures candid moments, authentic smiles + real laughter that show a genuine glimpse of your life. She promises to capture pictures of you connecting and laughing with the people you love most in your life.
With over 10+ years of experience in the film industry, Jen brings her professional expertise to your living room or the location of your choice. She knows when to direct and when to observe.
Mention that you're a FIT4MOM member, and receive $25 off your session with Pages of Gray.
To learn more about Jen, a former FIT4MOM mama herself, and book your session with her, click here.