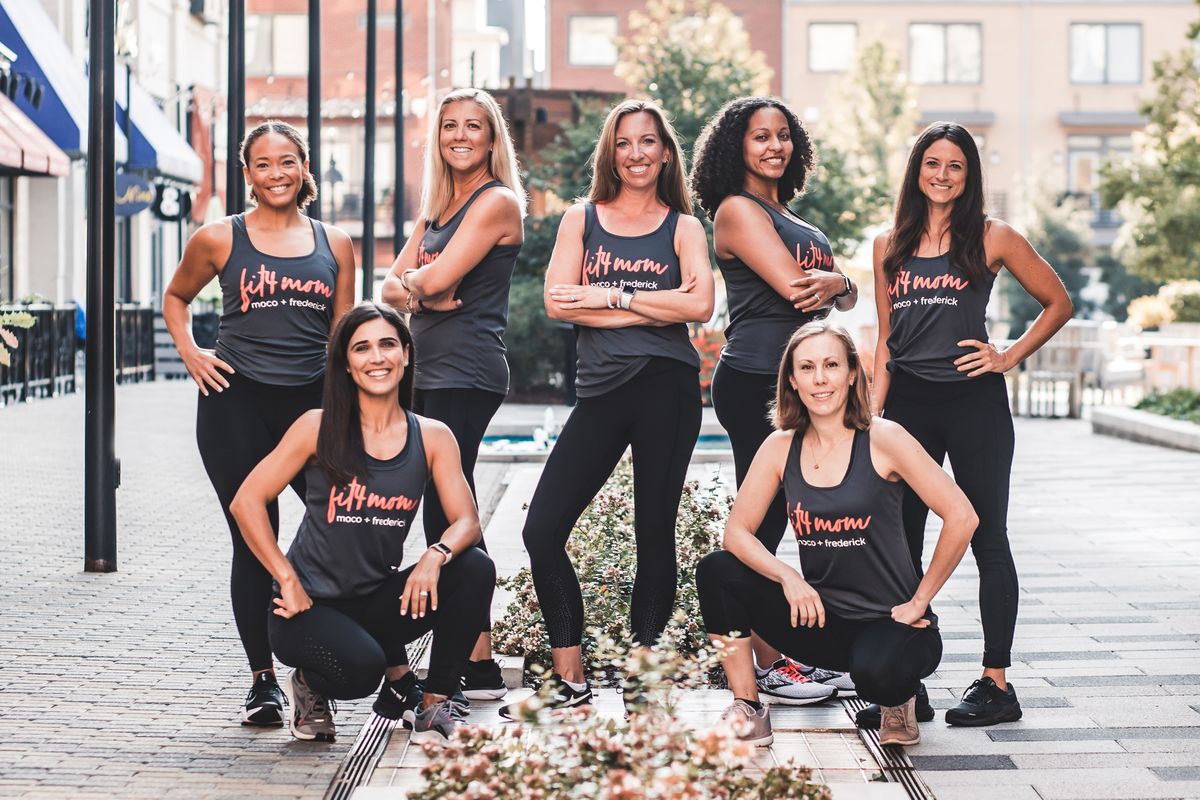 Become a FIT4MOM Instructor -
Why FIT4MOM? We give women the strength for motherhood!
We are looking for women who have a passion for fitness & motherhood, AND want to make a difference in the lives of women and children in their community!
OUR MISSION: FIT4MOM helps moms make strides in fitness, motherhood and life.® We are committed to connecting and empowering women through movement in every stage of motherhood. We welcome and celebrate moms of all races, sexual orientations, religions, job status, marital status, body shapes and sizes, fitness level, their journies into motherhood, how they feed their babies, whether they sleep train, and more. Our team works hard to create an inclusive environment and is committed to continual personal and professional growth in order to best serve our community. Sound like it could be a good fit for you? Read more about joining our team below, and submit an interest application!
DO YOU HAVE A PASSION FOR FITNESS?
Our instructors come in all shapes and sizes. You do not need to have a fitness background to instruct for us. The main factors which must be present to be considered are:
Excellent form (we have no mirrors in our class - YOU are the mirror for our participants)

Excellent fitness level (strength and cardiovascular). Are you capable of challenging and demonstrating the highest levels of our exercises for those 'ultra fit' mommies?
ARE YOU PASSIONATE ABOUT HELPING OTHERS?
Do you like the idea of helping mothers and children in your community? Would someone describe you as:
Motivating

Inspirational

Friendly

Welcoming

Excited to grow and learn new things
DO YOU LOVE CONNECTING WITH OTHER WOMEN?
Do you enjoy making a difference in other people's lives?
Do you wish to help women live healthier lifestyles? We have child-free workout formats for moms.
DOES THIS SOUND LIKE YOU?
This is THE BEST JOB! Work with your child, or while your kids are at school, or still in bed sleeping. MAKE A DIFFERENCE in the lives of women and children in your community. It's doesn't get better than that! FIT4MOM offers family friendly work schedules, and some of the most competitive pay for any group fitness classes!
Fill out the initial application above. We look forward to hearing from you!