Preferred Partners
FIT4MOM | MOCO + FREDERICK is proud to partner with these Preferred Providers offering exclusive discounts and incentives for our Members!
Learn more about these businesses and see what perks they provide our members by clicking on their logo.
Shoes + Gear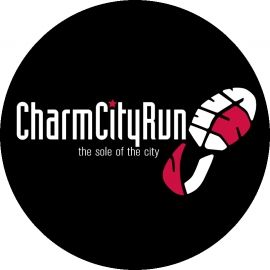 Charm City Run Gaithersburg is a Running & Walking Specialty company that is committed to fitting every customer in the "right" shoe. If you are training for your next event or just looking for something comfortable to wear day-to-day stop in and check us out!
Mention you are a FIT4MOM member, and get 10% off your purchase!
Also watch for special private shopping events designed exclusively for us, where you...
more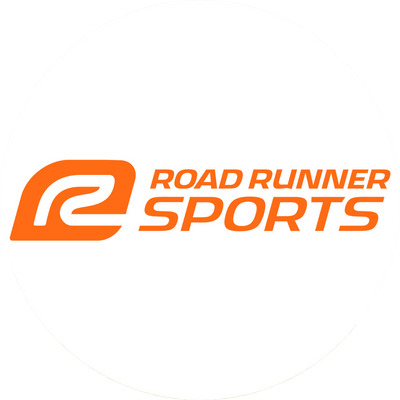 Since 1983, Road Runner Sports has helped 39 million runners find their perfect fit. They'd love to help you find yours.
Mention you are with FIT4MOM and you will receive 10% off your purchase, or 20% if you are a VIP or join the VIP program. VIP's will also receive cash back on their purchases.
Also watch for special private shopping events designed exclusively for us, where you can find even steeper discounts...
more
For YOU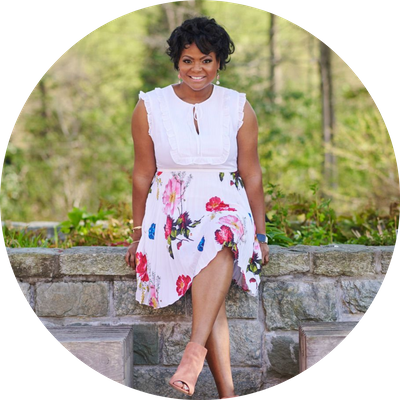 Kimberly Nicole is a spa boutique in the Washington D.C. area providing private luxury esthetic and wellness services to enhance your natural beauty and health. Kimberly Nicoles provides the best in custom skincare, massage, and waxing to suit your needs. All services use high-quality, advanced, clean ingredients that are safe for clients and the environment.
-
Kimberly is a skilled spa educator, licensed esthetician, and...
more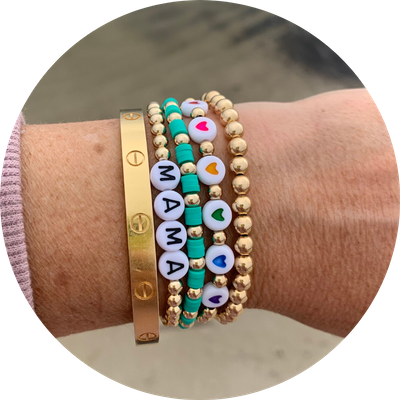 Like Amazon and Apple, the idea for Arm Candy started in a garage in Kensington, Maryland, when designer and creator Alysa, her sister and their kids decided to start making jewelry. She has always loved all things fashion and jewelry and immediately fell in love with the art of beading and design. That's when Arm Candy by Alysa was born.
--
Alysa takes so much pride in working with her customers on their designs, hand beading...
more
For KIDDOS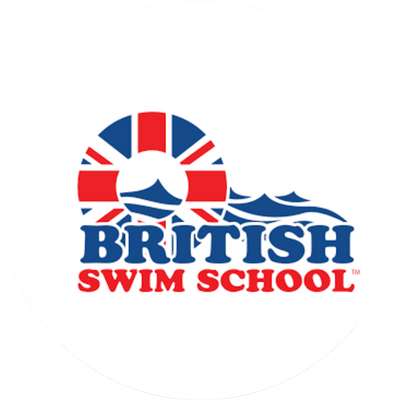 British Swim School Central Maryland is now offering our parent-trusted, kid-loved, and time-tested water safety & swim lessons to our Montgomery County & Washington, DC families. With convenient locations, we can find a schedule that works for you.
Everyone deserves to have fun in the water, learn how to swim, and learn survival techniques that will serve them their entire life.
-
...
more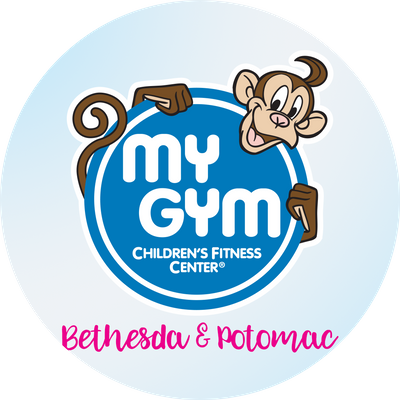 My Gym Potomac is a fun fitness center for kids ages 3 months – 10 years. We offer Grown-up and me, music and movement classes for the littlest ones and drop off classes for big kids like: Sports, Gymnastics, Ninja Warrior, Dance and more. We are offer fun filled Birthday Parties where your child is the star of the party! We celebrate one group at a time and we do all the planning and set up, clean and prep work for you! We also offer school...
more
For FAMILY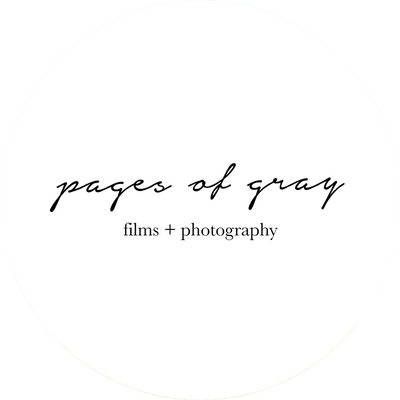 Pages of Gray specializes in lifestyle photography. Photo sessions are meant to be carefree and fun for you while Jen captures candid moments, authentic smiles + real laughter that show a genuine glimpse of your life. She promises to capture pictures of you connecting and laughing with the people you love most in your life.
With over 10+ years of experience in the film industry, Jen brings her professional expertise to your living room...
more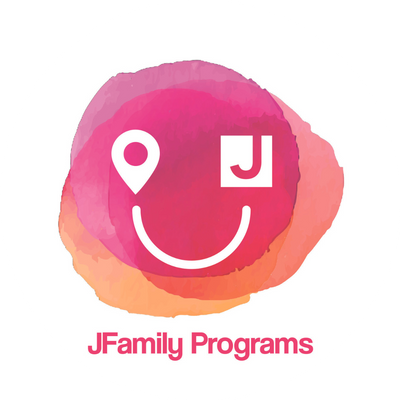 Bender JCC's Bender-Dosik Parenting Center provides activities, classes and educational opportunities for the whole family. Celebrate Jewish holidays, cultivate essential developmental skills, create play-filled memories, and much more in a warm, welcoming community.
-
Bender JCC is one of our locations hosting our Fit4baby Prenatal sessions. They provide a beautiful facility for these classes.
...
more